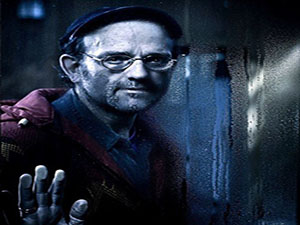 Today marks 52 days of water-only fasting for me.  It's the longest I have ever fasted on water. The last time is when I sat in front of the White House Aug-Oct. 2000 to stop the bombing in Vieques. Thirteen years later, I return to DC, this time to continue a long-term fast with CloseGitmo.net in solidarity with the prisoners in Pelican Bay and Guantanamo Bay.
CloseGitmo.net is a a collaborative effort of individuals and organizations coming together to increase the power of our shared struggle to repudiate the practice of U.S.-sanctioned torture at all levels. Our focus is to close Guantánamo and to support the core demands of the Pelican Bay prisoners and other prisoners on hunger strike with them. We seek to strengthen collaboration among all groups and individuals who share our goals and to maximize our mission bringing justice and human rights to victims of torture.
I am coming to DC, given the urgency pf the need to end torture. Please find the plans CloseGitmo.net has for Sept 4-6 Days of Action in DC.
Please also join our
orange ribbon campaign
! The least you can do to confront torture is to wear a ribbon.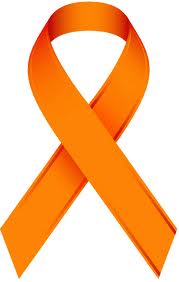 It costs $2.7 million per Gitmo prisoner per year.  Please contribute $1.00 to help distribute 2.7 Million Orange Ribbons while building the campaign to Close Gitmo and Support the 5 Core Demands of Pelican Bay Hunger Strikers.Click here to support human rights and make your tax-deductible donation.
Thank you for your support of closegitmo.net and the orange ribbon campaigns.
With Peace and Justice,
Andrés Conteris, Director of Nonviolence International's Program on the Americas
Do you like this post?